Accelerate your
Middle East


growth story with

localized Retail Software
Get solutions to regional challenges and enjoy prompt support.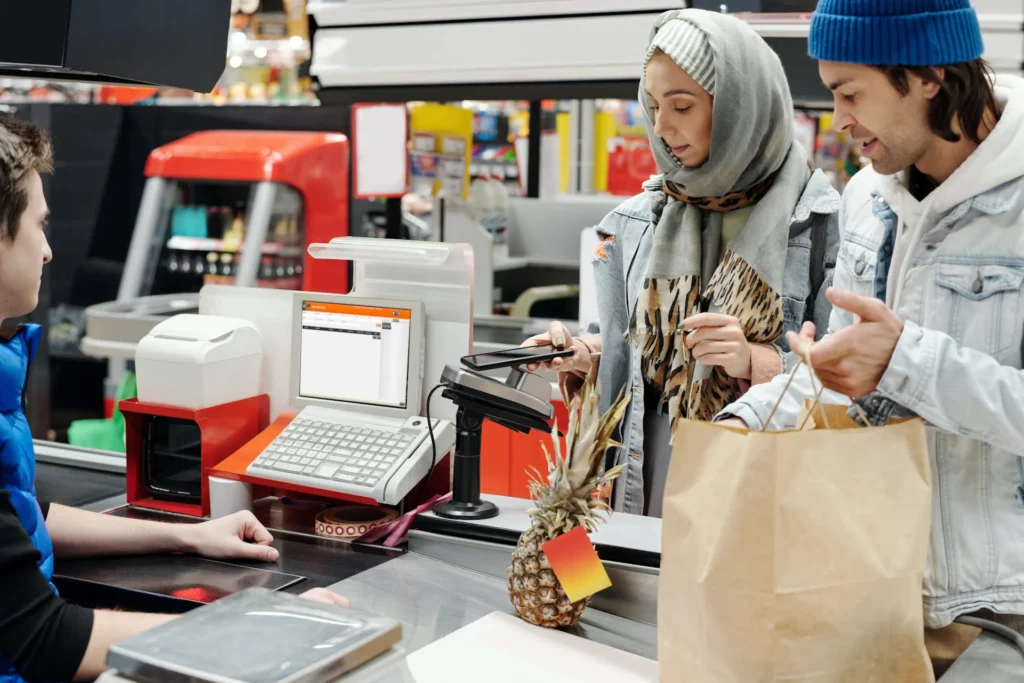 The Global Yet Local ERP Software Solutions Provider
Posibolt has been empowering businesses across the globe with world-class ERP software. With an active customer base in Middle East, we understand the unique business requirements. Whether you're looking for FTA/VAT compliance, e-invoicing solutions, van sales optimization, or Arabic support, Posibolt has you covered.
Worried About E-invoicing Compliance in Saudi Arabia?
Posibolt's ZATCA compliant e-invoicing solution meets all the criteria and guidelines set forth by Saudi Arabia's tax authority. Leave your billing concerns and challenges to us so you can focus on what really matters, i.e. growing your business!
Support That's Just Around the Corner
At Posibolt, customer support is a top priority. In fact, we have customer support centers located in several countries in the Middle East. When you opt for one of our software solutions, you can be assured of quick and efficient support 24/7, either on-call, on-site, by live chat, or by e-mail!


Enabling Business Growth with Powerful
ERP Software :
SUCCESS STORIES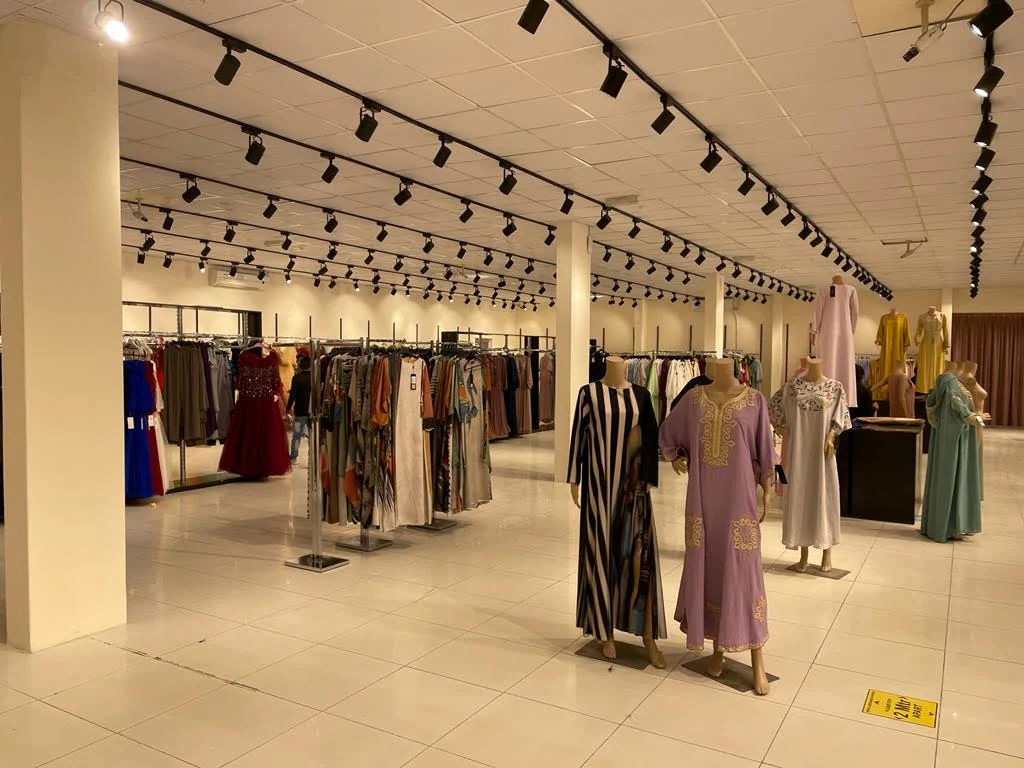 AMRI (UAE) opted for Posibolt's multi-store, omnichannel retail ERP software including an online e-commerce storefront, topped with a powerful layer of Business Intelligence (BI) Analytics to overcome its business challenges. The resulting improvements in efficiency, inventory management, visibility, and business processes empowered AMRI to increase sales, enhance trust with vendors, improve cash flow management, and make better business decisions.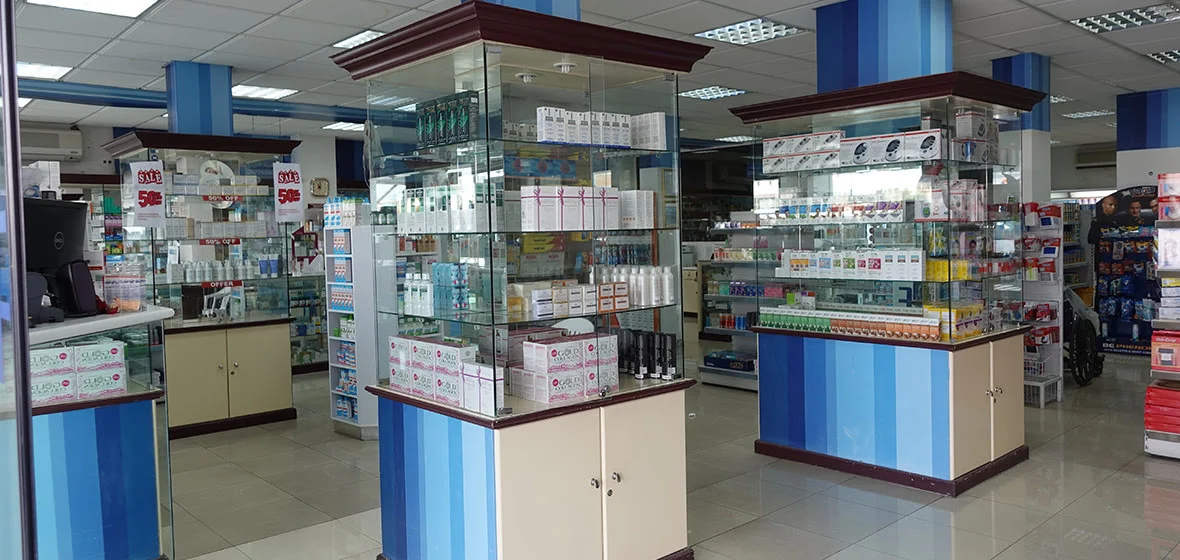 Gulf Pharmacy (GCT - Bahrain) switched to Posibolt's retail pharmacy solution for its ability to support the business scale-up plans and seamlessly integrate with SAP. The hybrid, multi-store solution resulted in comprehensive, end-to-end control, improvements in business processes, enhanced visibility and business insights, and better customer engagement and sales.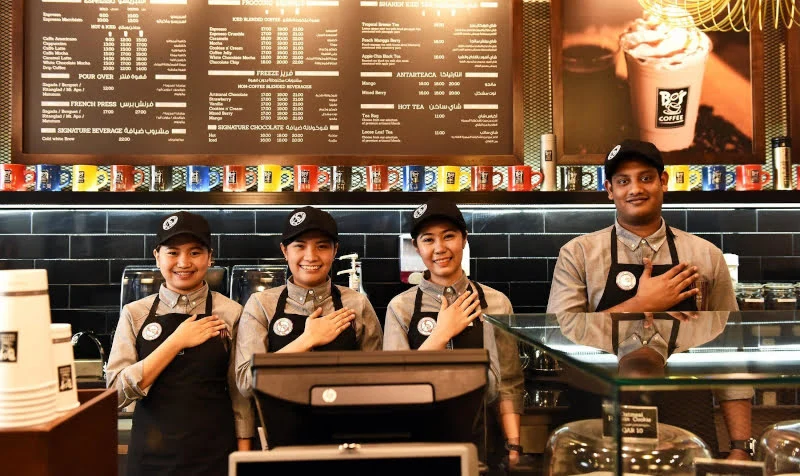 Al Majed Group (Qatar) opted for Posibolt's apparel POS solution for Al Majed Fashion, and the restaurant POS solution for Bo's Coffee. The solutions included powerful features that enabled Al Majed Group to streamline operations, increase sales, and improve inventory management in each of its business ventures. While the apparel POS solution is notable for its single-brand and multi-brand store deployment and multi-currency support, the QSR POS software is noteworthy for its consumption-based stock management system.
Modular
ERP SOFTWARE SOLUTIONS


Popular in the MIDDLE EAST
As part of the comprehensive suite of retail ERP solutions that Posibolt offers, here are some of the niche solutions specially crafted for the Middle East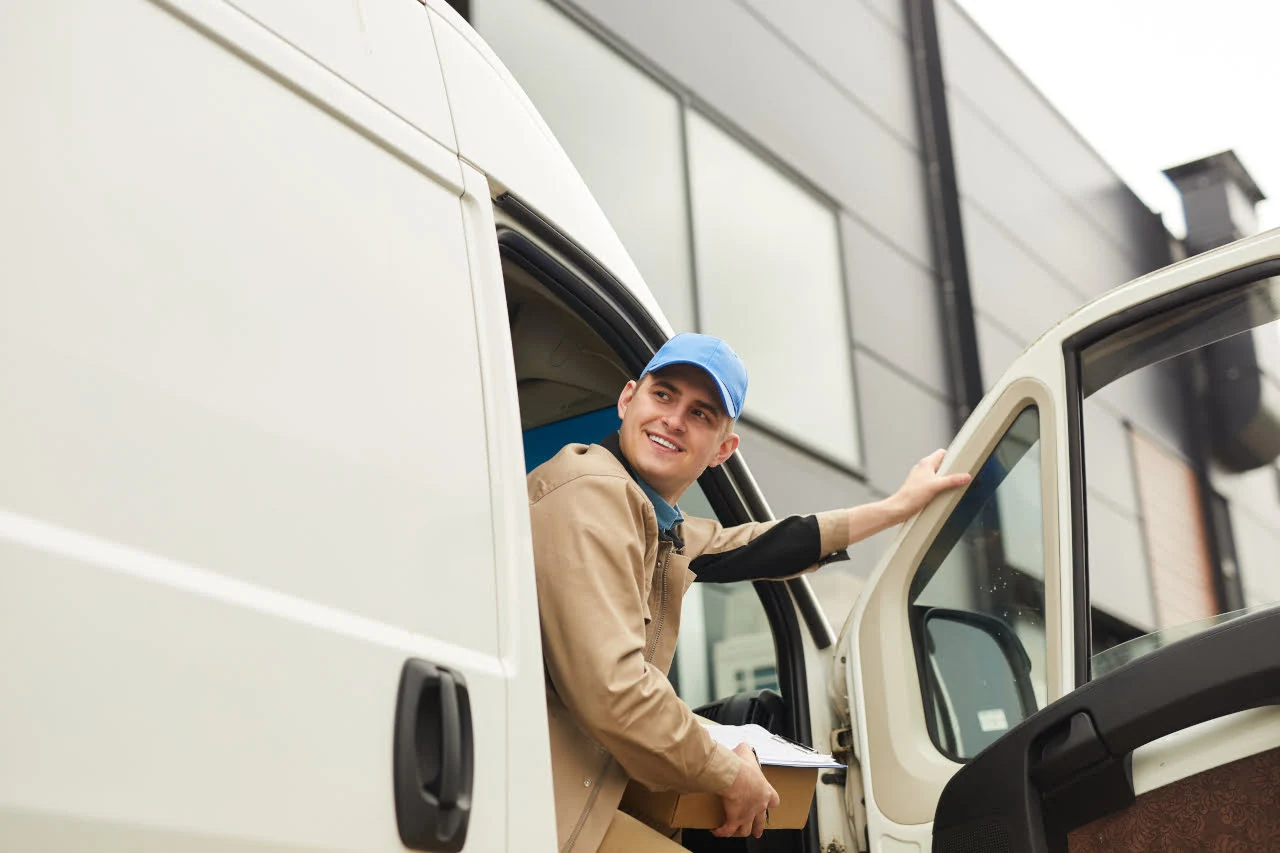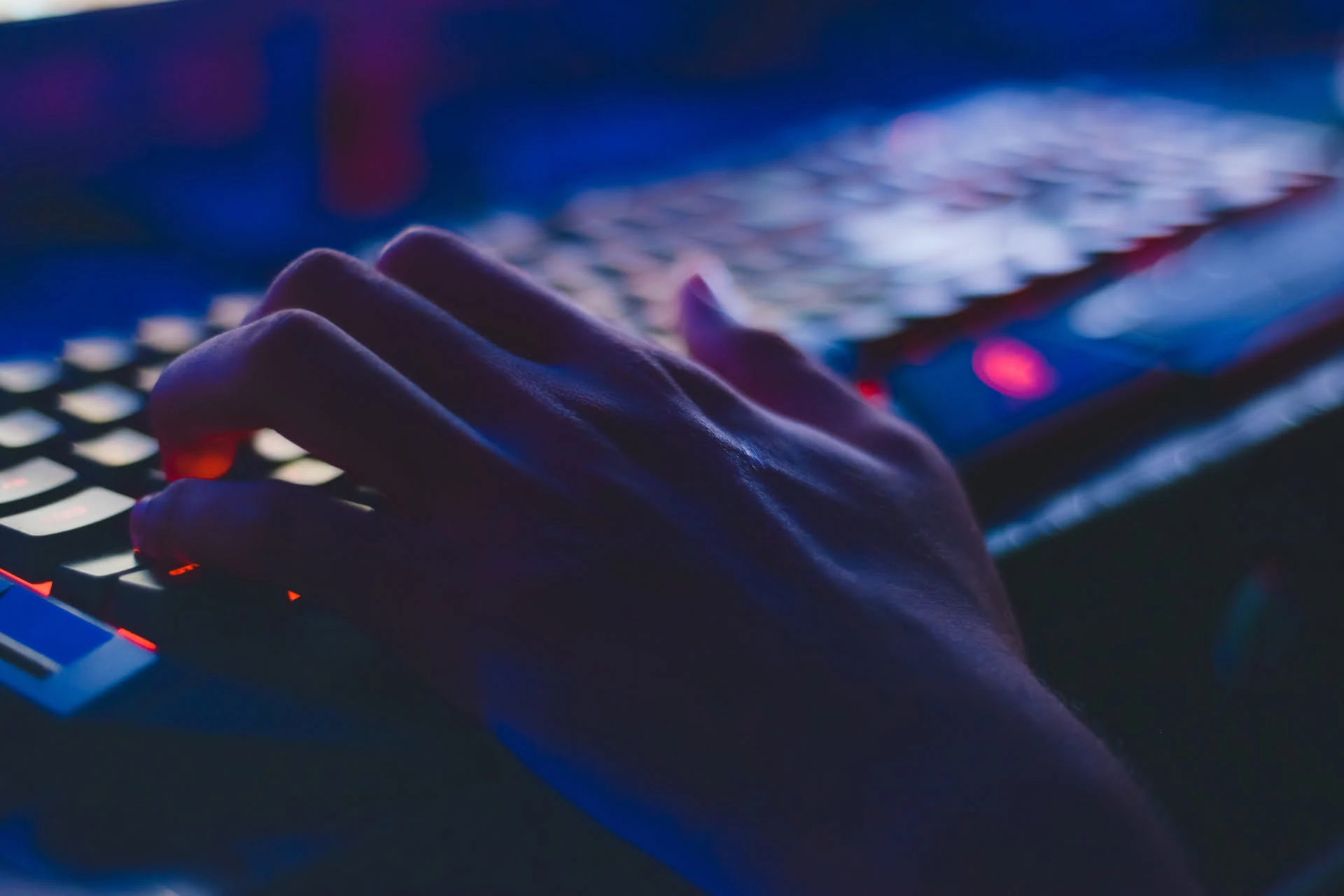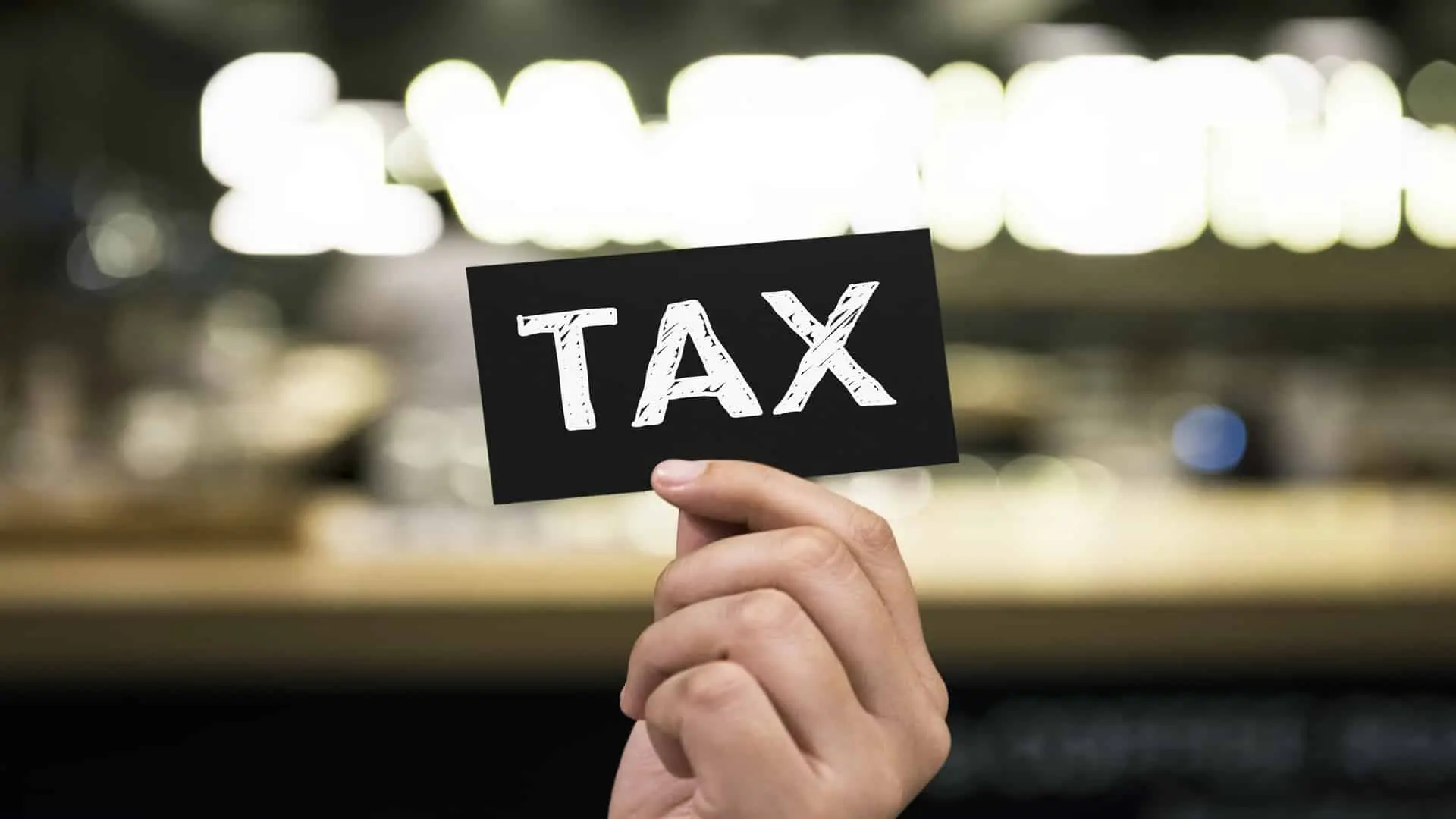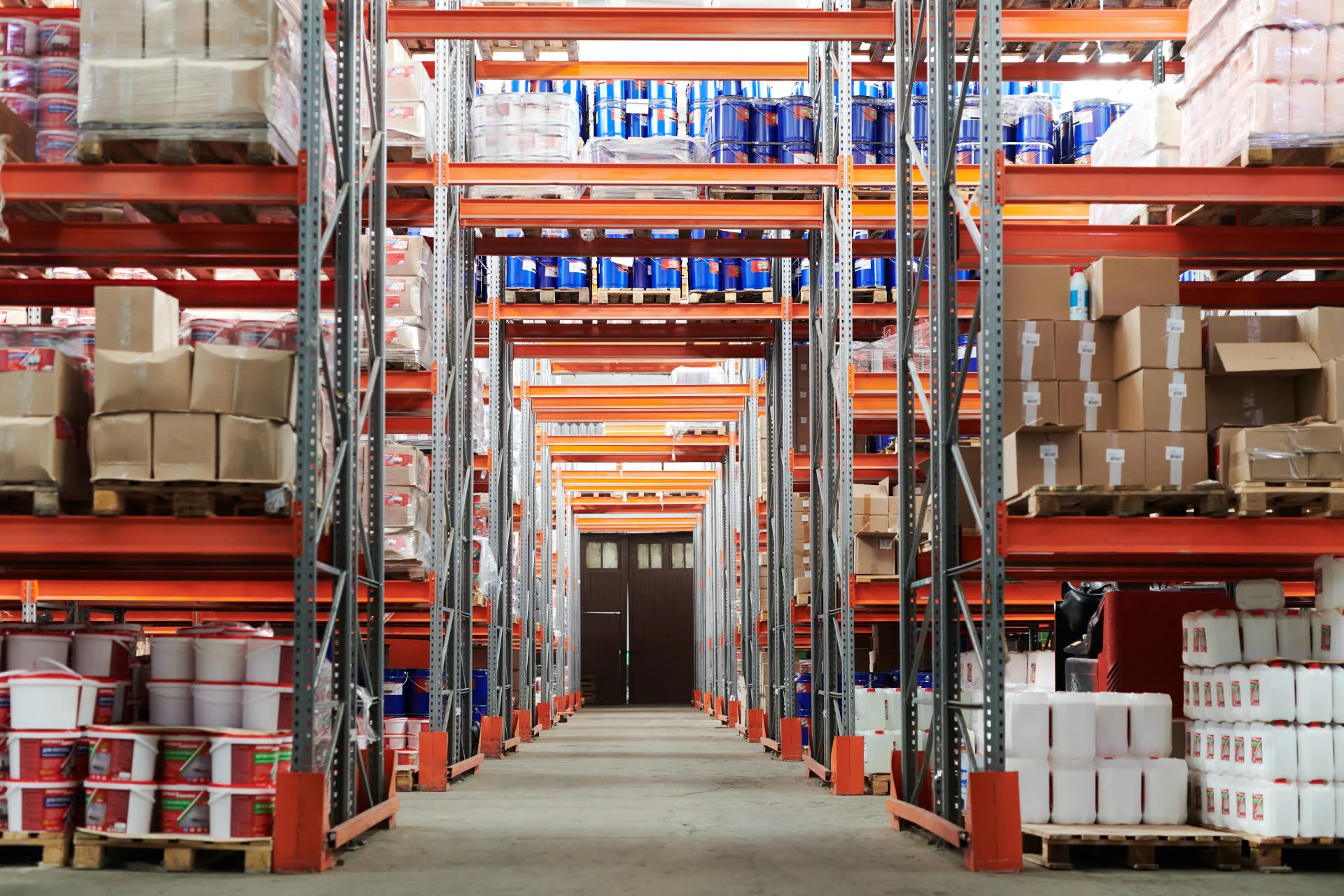 Van Sales Software
Increase sales, improve service, speed up collections and reclaim your peace of mind with the innovative features of Posibolt's salesforce automation solution.
E Invoicing
Ensure regulatory compliance, tamper-proof your data, and configure your invoices with the features you want using Posibolt's comprehensive e Invoicing solution.
VAT implementation
Posibolt's VAT solution includes comprehensive tools to set up the product master data and accounting heads with extensive reporting capabilities and handy features that help you in timely compliance.
Warehouse Management System
Level up your trading and distribution business with powerful tools in our Warehouse Management System that help you build effective pricing strategies, offer discounts to incentivize your customers, create seasonal promotions and campaigns, and simplify your shipment planning, logistics, taxation, and delivery management.
Join Leading MIDDLE EAST Business Groups Excelling with Posibolt's
ERP SOFTWARE SOLUTIONS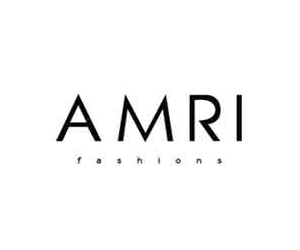 AMRI Fashions – Retail ERP Software in Dubai (UAE)
AMRI Fashions implemented Posibolt's comprehensive retail ERP software in Dubai, Ajman, RAK, and several other locations in the UAE, covering all its 12 outlets in the Emirates. The multi-store solution was deployed in a hybrid cloud model, and incorporated features of a POS software, in addition to supply chain/inventory management, admin/security, accounting, and business analytics features.

Empowered by Posibolt's Retail ERP software system : With our customized retail ERP solution, AMRI was able to streamline its operations, improve its stock valuation, inventory management, sales, and purchase processes, enhance trust with vendors, improve its cash flow management, and make informed decisions to increase its profits.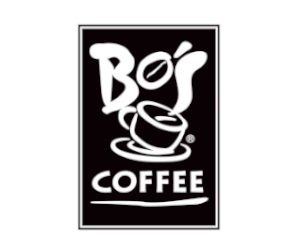 Bo's Coffee – Restaurant ERP Software in Qatar
Philippines-based Bo's Coffee wanted a restaurant ERP software that would help it manage the operations of its first international outlet in Doha. They were constrained by the difficulties of centralizing the outlet's operations, inventory management, accounting, and pricing/promotions. Posibolt implemented its multi-store retail solution with customized modules for consumption-based stock management and special sales promotions.
Empowered by Posibolt's Restaurant ERP software : Bo's Coffee was able to streamline its operations, improve sales and customer engagement, optimize its stock valuation and inventory management, and implement timely purchase processes.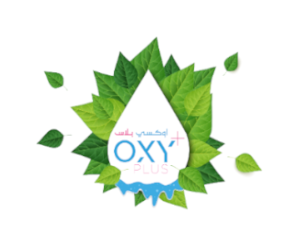 Oxyplus – Van Sales ERP Software in Sharjah (UAE)
As a water distribution company, Oxyplus wanted an ERP software that could improve its inventory management and delivery efficiency. It was also struggling with data inconsistency and limited monitoring of its van sales. Posibolt supplied Oxyplus with its advanced Van Sales Management solution, designed for innovative salesforce and ordering automation.

Empowered by Posibolt's Van Sales ERP software : The van sales ERP software didn't just solve Oxyplus's problems with inventory management, delivery efficiency, and monitoring, it also enabled Oxyplus to save time, reduce costs, improve collections, and make better business decisions.
Point of Sale Software Features
Van Sales Software Features
Count on us for quick and reliable cloud or on-premise deployment with zero outages.
Local Presence/ Customer Support
Be assured of timely, efficient customer support with Posibolt's local presence in the Middle East.
The success of a software solution is founded on the ease with which it can be employed. This is why Posibolt has an intuitive, responsive, and configurable user interface and can be accessed via the web, mobile apps, and handheld PDAs.
Posibolt's cloud ERP software has you covered on all fronts – whether for sales, inventory, purchase, accounting, or human resources, you can be assured of a powerful, industry-ready solution that will enhance your business performance and growth.
Meet with our resellers and have in-person conversations – discuss your requirements, find out more about our product, and get your questions answered to help you decide which solution is best for you.
With 10 years of experience serving diverse clients around the world, we understand your business needs and empower you to take your growth to the next level.
Posibolt's retail ERP solutions support multi-currency transactions to empower you no matter where your businesses lie.
Give your customers a seamless omnichannel shopping experience and boost your sales with Posibolt's omnichannel retail solution.